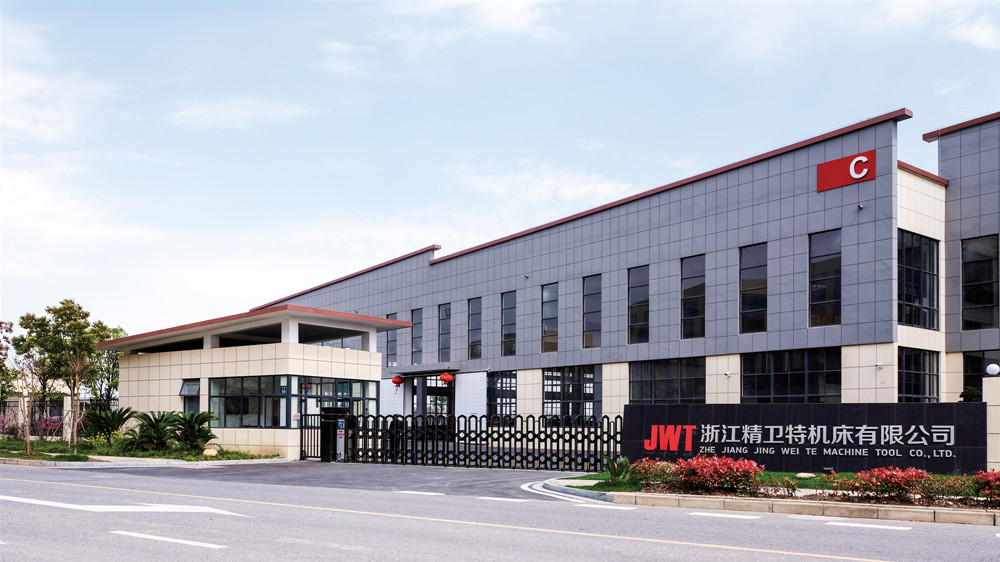 Using The Cutting Technology to Help Our Country's New Industrialization Development
China is a big industrial country. Many actions of the government send a strong signal to the market, indicating that the industrial transformation will usher in a big breakthrough and speed-up. "Made in China 2025" will be the development program and top-level design of China's industry in the next few decades.
Cutting is one of the basic technologies which are widely used in the field of modern industrial manufacturing, especially in the construction machinery manufacturing industry and auto parts industry, the cutting workload accounts for a large proportion, and the cutting efficiency and quality will directly affect the production efficiency and quality.
Jingweite people are committed to cutting the field and working hard for the basic technology of China's industrial power. To provide more customers with more professional, more precise, more energy-saving, more efficient cutting technology and equipment.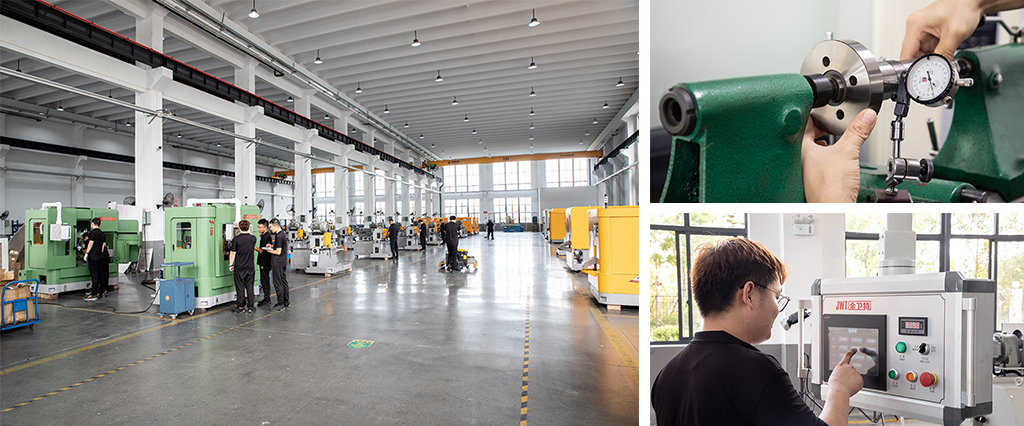 Zhejiang Jingweite Machine Tool Co., Ltd. is headquartered in Wanghai Hi-tech Industrial Park, Haiyan County, Jiaxing City, Zhejiang Province. It has a production bases in Xintang Street, Xiaoshan District, Hangzhou City. It is a collection of professional research and development, design, production, sales and automation. Cutting equipment and service enterprises, and technical cooperation with advanced manufacturers in Japan and Germany. Jingweite has always adhered to the purpose of "Seiko&Excelsior", and is committed to serving the cutting industry.
Our company has a machine tool company and tool company, respectively registered the "Jingwei" and "JWT Jinweite" trademarks, for the industry's well-known brands, brand reputation in the hearts of the people.
Jingweite has a number of high-quality management and experienced professional and technical personnel, adhere to constantly improve their own, enhance the core competitiveness of enterprises, to "quality assurance, service in place, integrity based, innovation and distance" concept and to create the essence of Jingweite culture; Jingweite is also on the basis of innovation and realism. Continuous pursuit, constantly beyond their own; Jingweite team is high-spirited struggle, vigorous pace, perseverance in the spirit of innovation, seize the opportunities of the times, to create a more brilliant tomorrow.
COMPANY CULTURE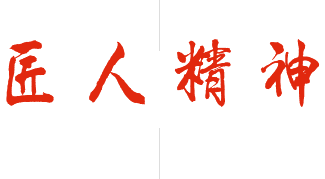 We believe in the spirit of "craftsman", creating the most satisfactory products is the foundation of our business. The consciousness of Seiko production is perfectly reflected in every link, process and detail of the product. We have a strong sense of responsibility for our work. We should be meticulous in our work and cultivate a good habit of being infallible. At the end of every process, we should stick to "looking back" and check whether there are loopholes and errors. Meticulously polished, focused, precise, extreme and pursuit of excellence.
"Craftsman's spirit" is a kind of quality spirit that pursues excellence and excellence. We continue to create product transcendence, and continue to innovate product value and spiritual value. Rigorous, consistent, dedicated, professional and dedicated, only to build the best quality products. Each product bears Jingwei's responsibility and commitment to customers and society.
Because of this spirit, we are constantly creating miracles. Our machine tool is also deeply branded with the unique quality of Jingwei people, which gives the machine tool life. Every machine tool and every part flows the blood and sweat of Jingwei special people, and radiates the unique spirit of Jingwei special.
2020-2021
We are ready for new challenges……
2019
The headquarters of the enterprise has officially moved into Jiaxing Haiyan Wanghai Industrial Park and signed a strategic cooperation agreement with Japan Jianfang Co., Ltd.
Our new products, CNC steel plate sawing machine appear in the market.
2018
Expanding the scope of business, stainless steel special sawing equipment, copper and aluminum special circular saw, double-blade high-speed pipe saw, saw board machine, automatic wiring and other equipment and projects have been put into the market.
2017
According to the domestic and foreign market demands for large models, we increase the technical force and successful developed the S-200, S-260 and S-300 high-speed metal circular saw machine, covering the domestic and foreign market on the circular saw cutting range of all requirements.
2016
Taking the lead in breaking through the difficult problems of circular sawing machine, such as cutting range and tailings, the concept of tailless sawing was put forward. At the same time, the cutting range of circular sawing machine was broken through such as super alloy, nickel alloy, titanium alloy, stainless steel and other materials can be sawed.
2015
Strategic cooperation agreement signed with japan Tenryu Saw Mfg.co.,ltd. S series high-speed metal circular saw machine has been successfully developed. The speed is 1.6 times more than the ordinary circular saw machine.
2014
We set up Hangzhou Jingweite Machine Tool Co., Ltd., mainly produces and sells circular saws, import and export business of goods.
2012-2013
We break the traditional mode, successfully develop CNC series circular saw machine and put into production, won the praise of users.
2011
We set up our own R & D team and register the brand of "JWT
2010
Our founder Shen Jinwei established Hangzhou Jingweite Tools Co., Ltd and formally enter the field of metal cutting.
DEVELOPMENT PATH
2020-2021
2019
2018
2017
2016
2015
2014
2012-2013
2011
2010
certificate of quality system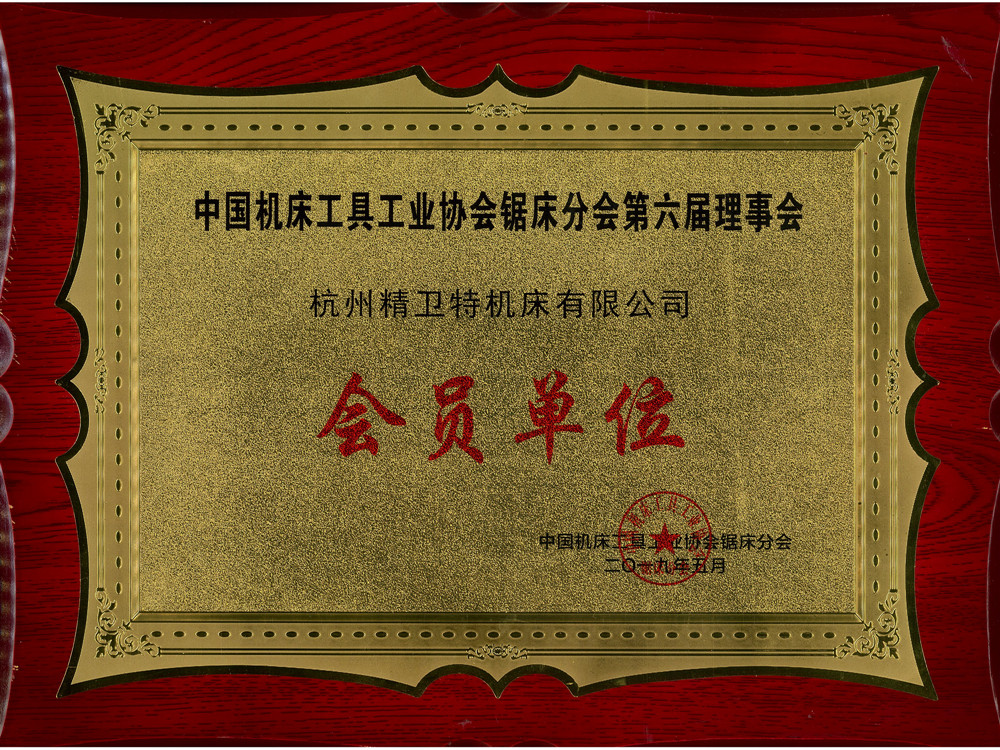 Member of China Machine Tool Association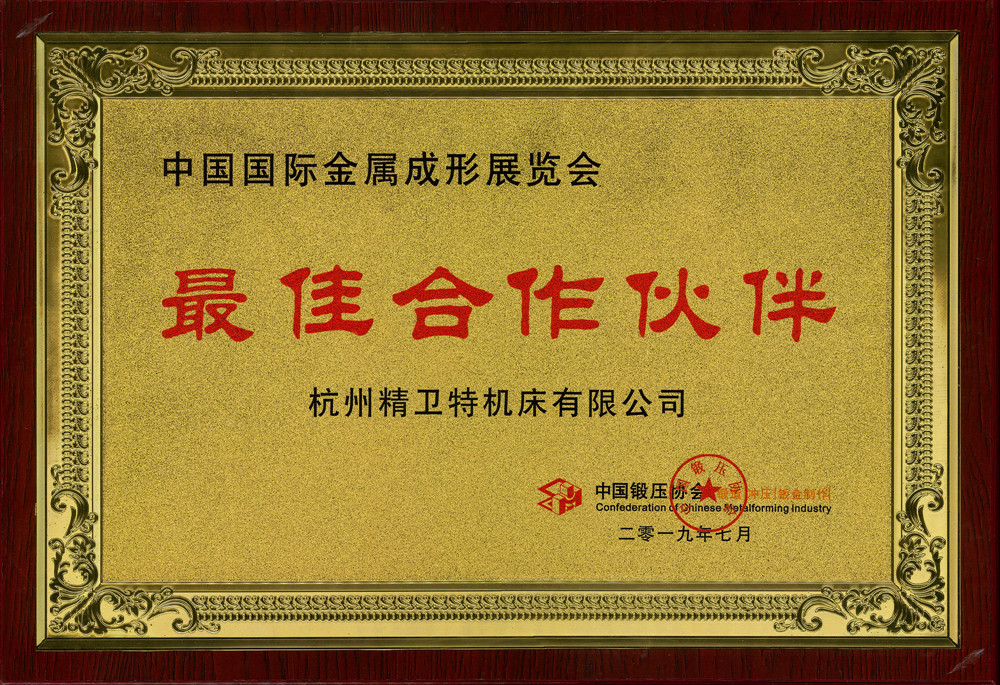 Best partner of China Forging Association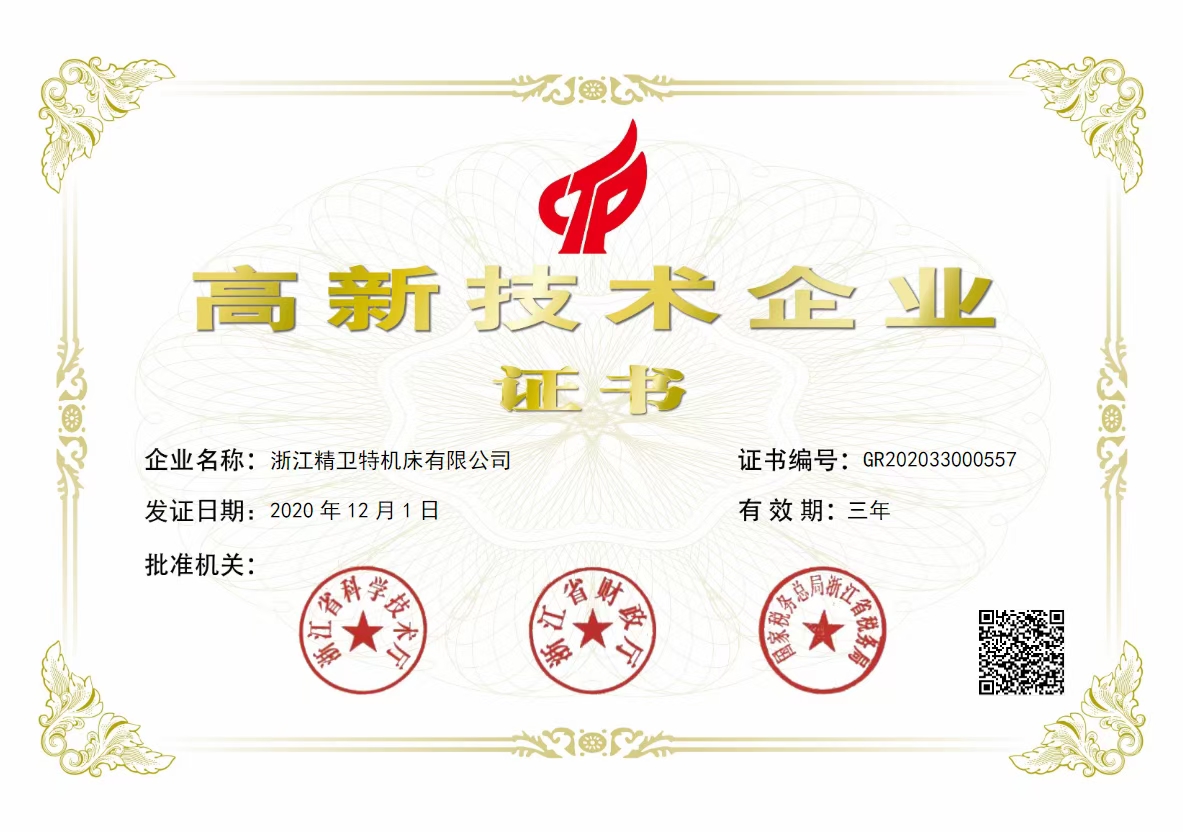 High tech enterprise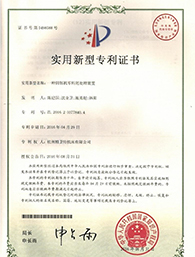 Utility model patent certificate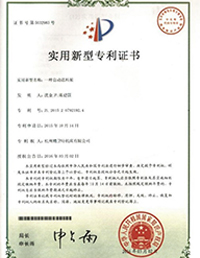 Utility model patent certificate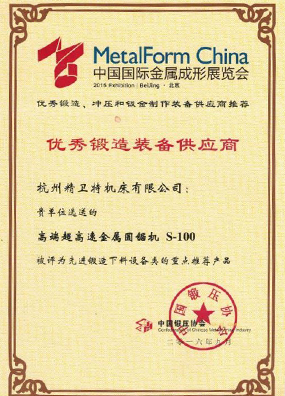 Excellent forging equipment supplier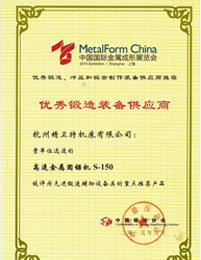 Excellent forging equipment supplier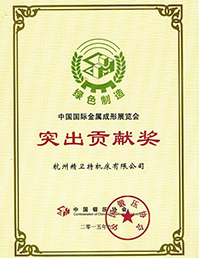 Outstanding contribution award
TECHNOLOGY RESEARCH AND DEVELOPMENT

10+ industry experience
Focus on solutions for metal cutting industry

15 invention patents
Establish long-term strategic cooperation with advanced technology experts

36 utility model patents
R & D center team actively innovates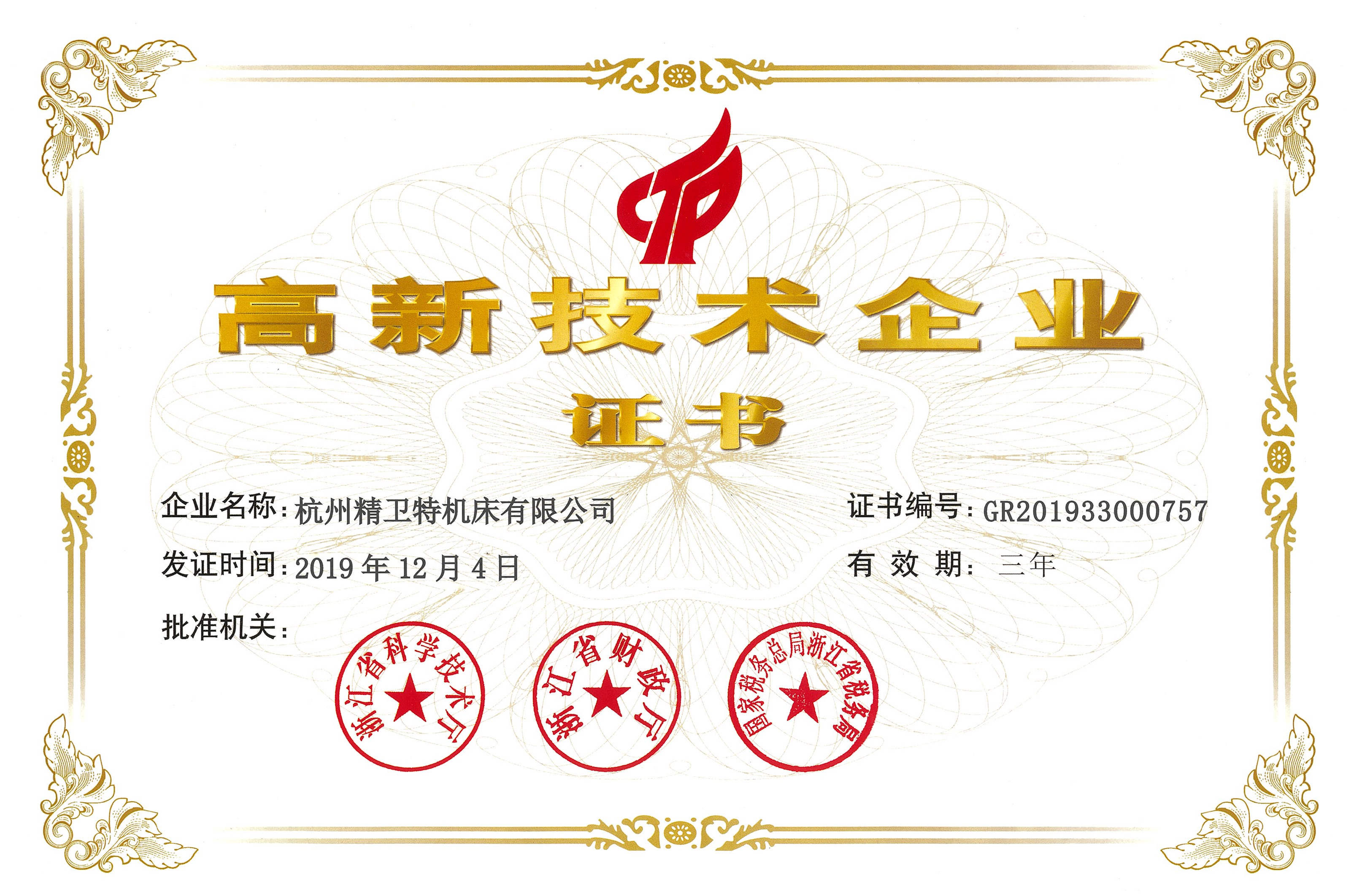 National high tech enterprise
Only invited to participate in industry standard setting unit