Service purposes
Carefully polished, focused, precise, extreme, and striving for excellence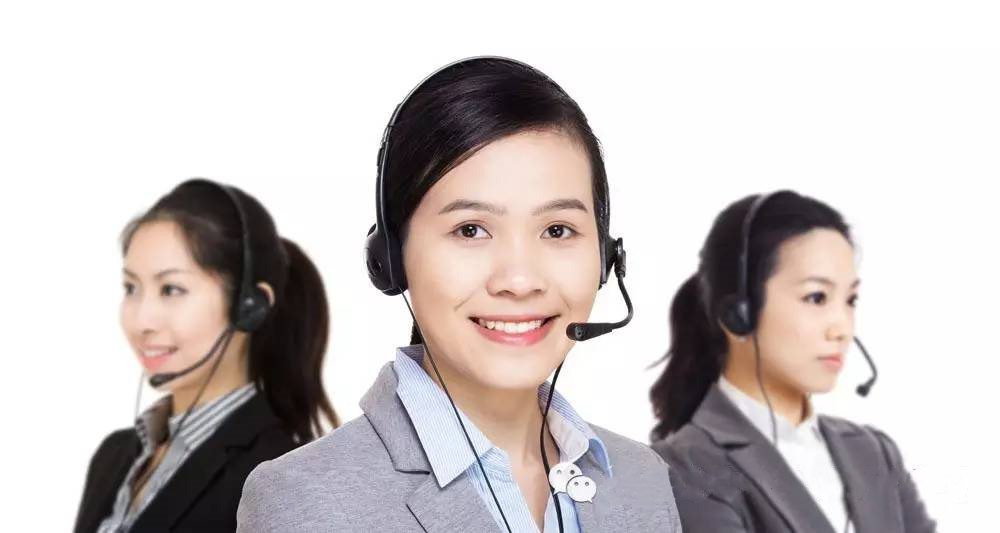 Jingweite is a supplier of sawing equipment that integrates research and development, design, production and trade. The company is engaged in cutting fields for construction, steel, automotive, aviation, military, marine, forging, casting, non-ferrous metals, etc. To meet the different sawing needs of all customers. The company focuses on \"high efficiency, high precision, high performance user experience\" as its core. Adhering to advanced sawing products and professional technical solutions, we provide customers with one-stop sawing services.
Service Content
24-hour customer service online response 365 days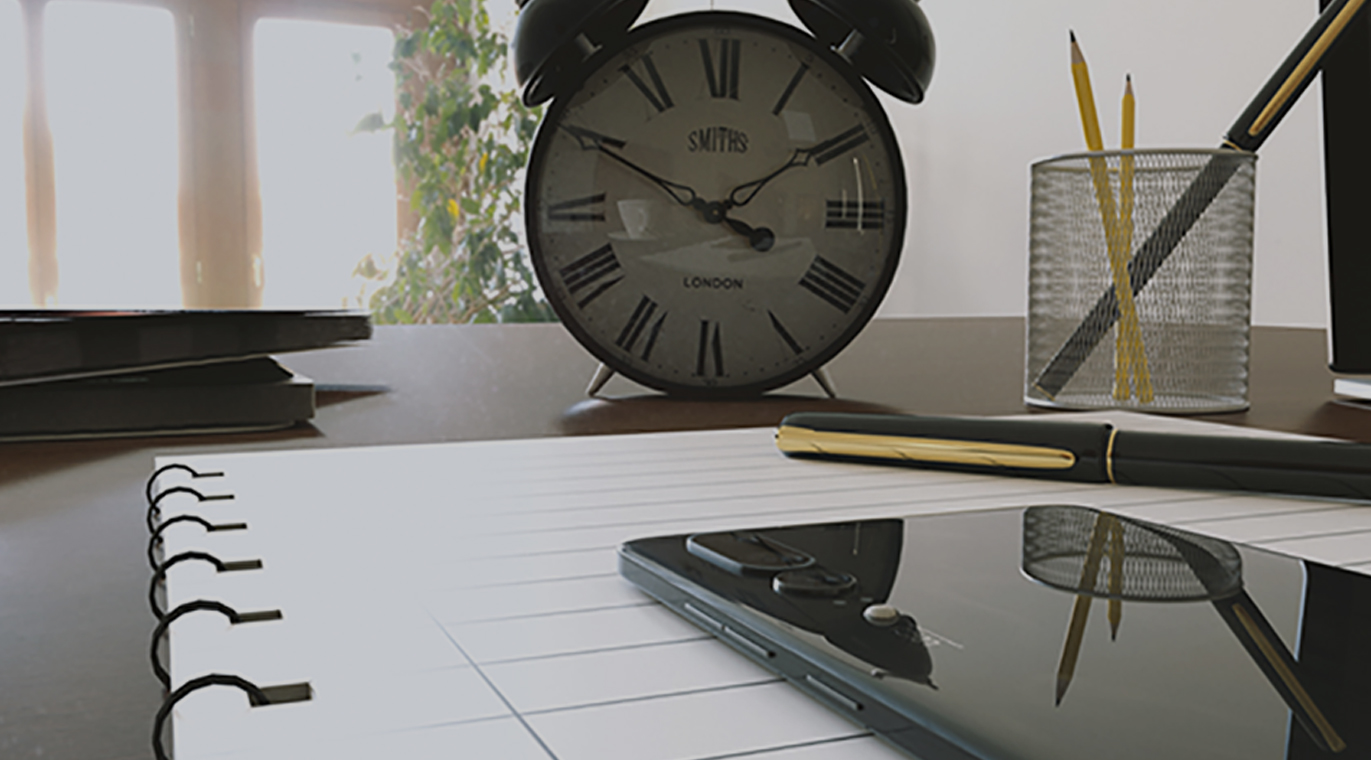 QQ:1963814676 WeChat:jingweite666 TEL:13867419657
marketing network
Jinweite customers all over the world, we serve the world
MORE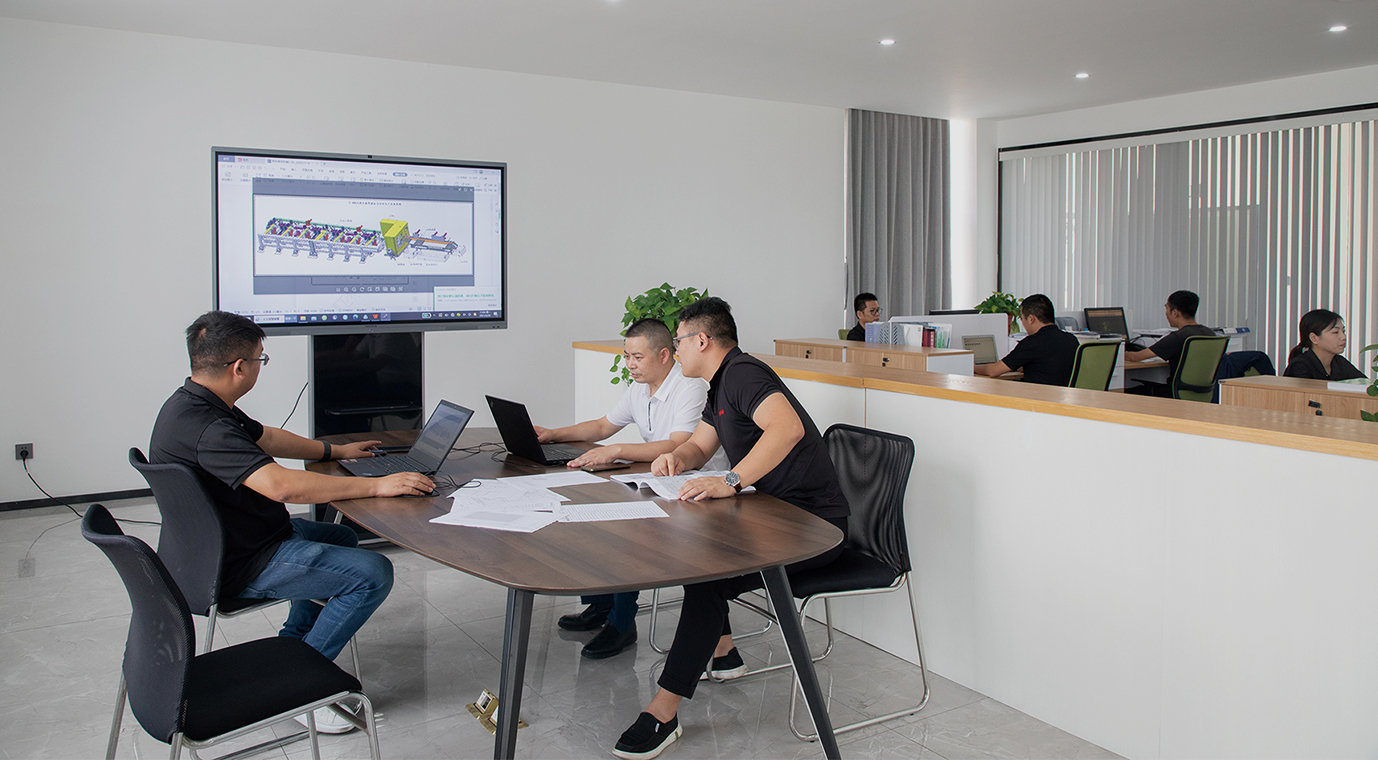 The use of worry-free cost control solution saves more money; detailed customer system, non-scheduled return visits, and more secure communication; after understanding customer needs, continue to innovate and develop beyond customer needs, products are more worry-free, and services cover the world.